Performance Training for Athletes
There is no "off-season" for the elite athlete, so 3d Xplosive Performance offers an exceptional environment and training program to help YOU reach your full athletic potential.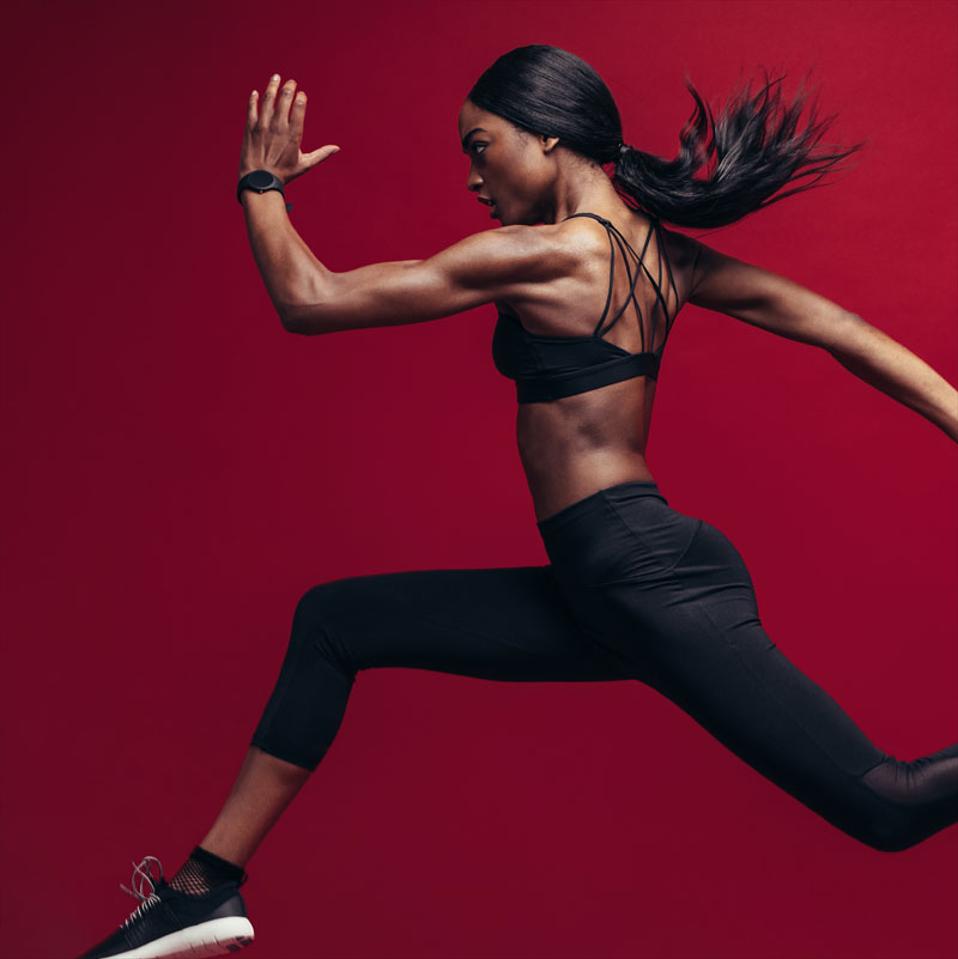 Elite Training Programs
For youth, high school, collegiate, and professional athletes looking to take their talents to the next level, 3D Xplosive Performance offers on-field speed & agility, strength and power fundamentals training. On-field training develops sprint mechanics, multi-directional speed, agility, quickness, explosiveness and power. The weight room and strength training are designed for each individual athlete based on the specifics of their sport. Athletes training under the 3D Xplosive Performance programs are challenged in every session to take their skill set to the next level.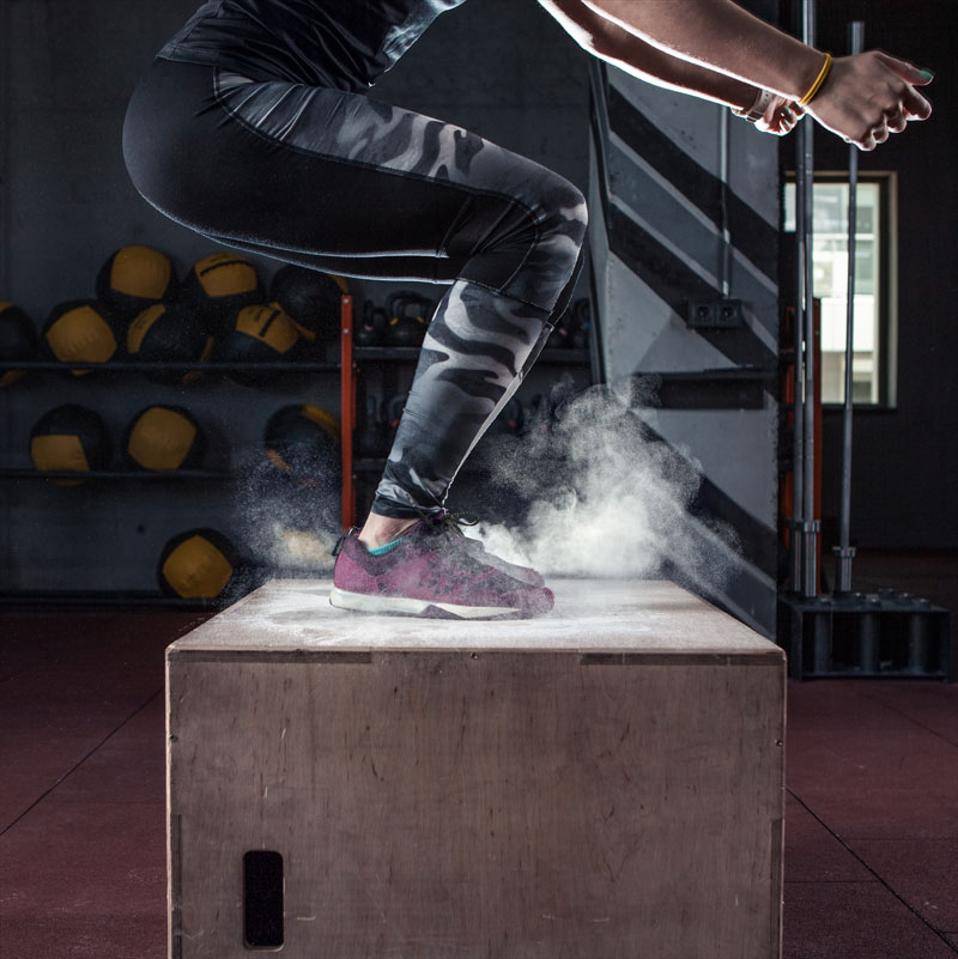 Speed Program
Designed for male & female athletes
Speed and sprint mechanics
Linear speed and acceleration
Agility and first-step quickness
Acceleration and deceleration
Multi-directional agility
Lateral quickness
Explosive power
Reaction
Sport and position specific training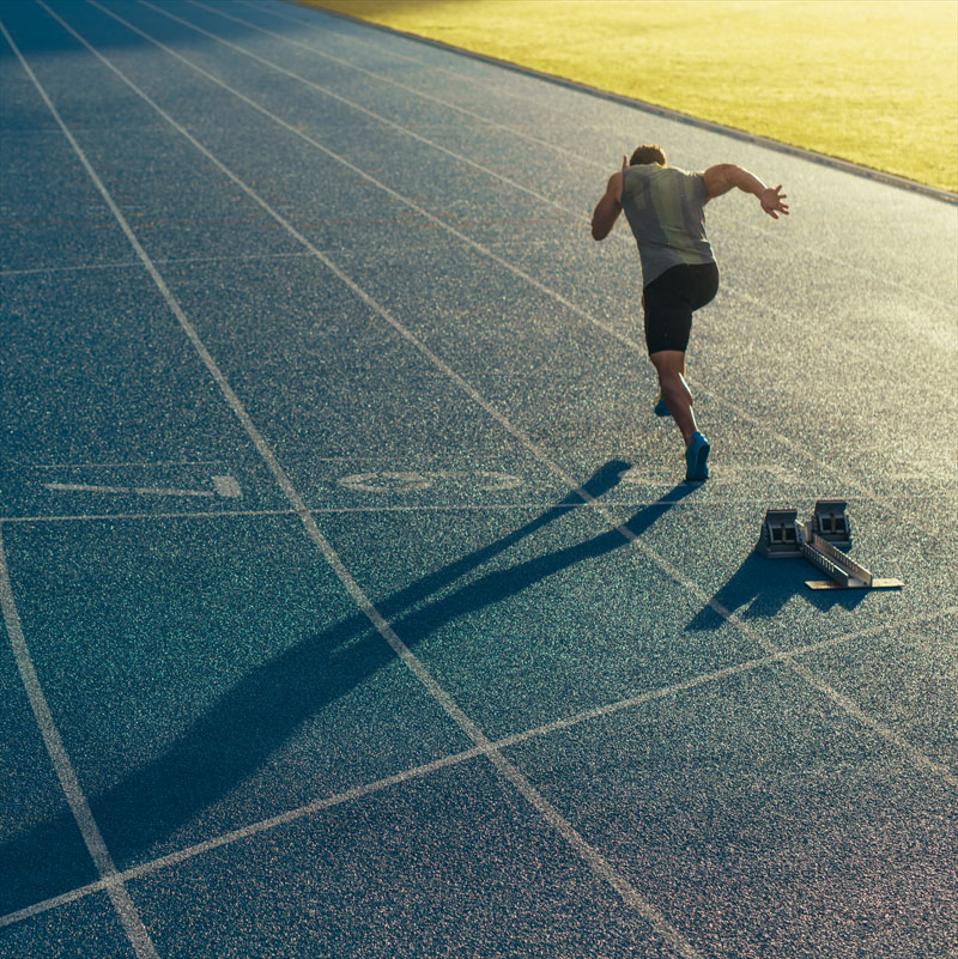 Strength Program
Designed for male and female athletes
Lower and Upper body power and strength
Maximal strength
Explosive strength
Flexibility, mobility, and stability
Muscular balance
Core strength
Sport and position specific strength and conditioning
Injury prevention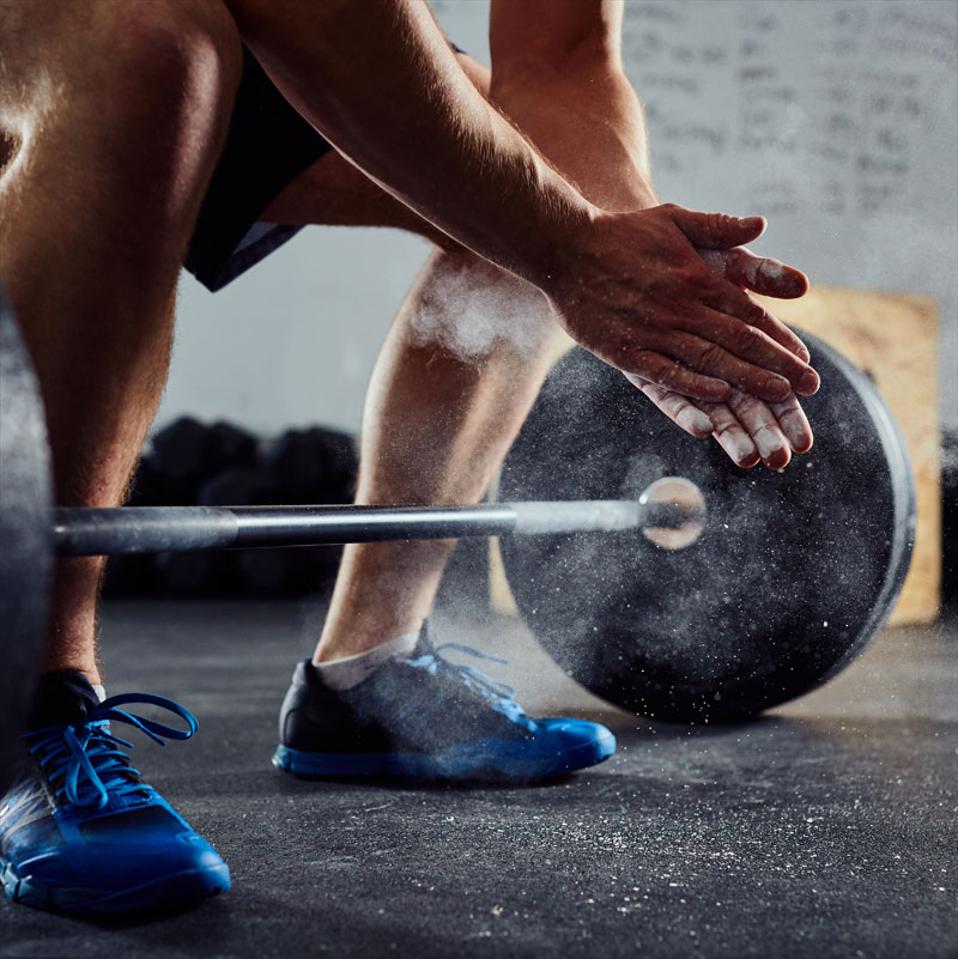 Training for Young Athletes
3D Xplosive Performance offers programs for young athletes designed to teach the proper running form, basic weightlifting mechanics, and fundamental movement skills. Athletes will learn coordination, proper posture, and specific movements that translate to their chosen sport. The sessions are fun, instructional and provide a foundation in movement and skills young athletes can build on as they progress through their athletic career.
Classes grouped by age
Speed and sprint mechanics
Agility and first-step quickness
Flexibility, mobility, and stability
Coordination
Muscular balance and core strength
Injury prevention
Mind and body awareness
Education and building self-confidence
Sport and position specific conditioning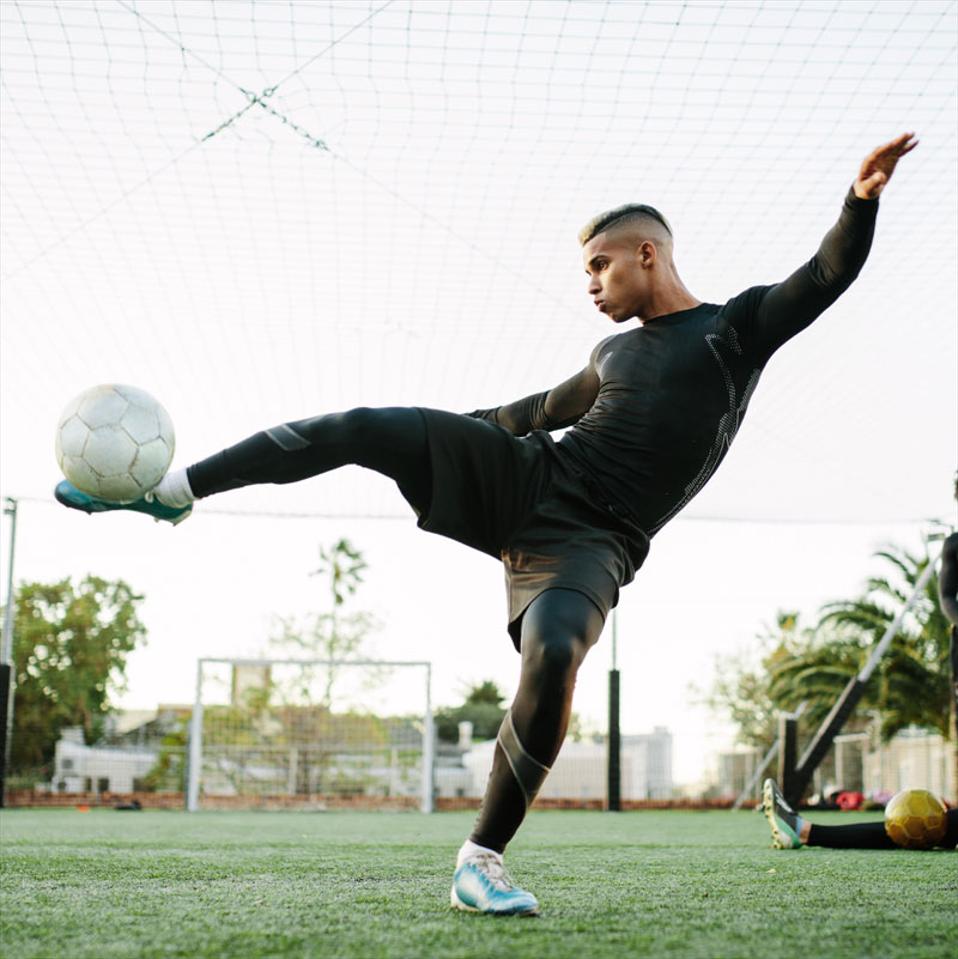 Team Training
We know that building a championship team starts in the offseason. We offer a team training experience that covers speed, agility and strength. Contact us today to see how we can help add to your championship ways either in-house or you can have 3DX Performance come to you!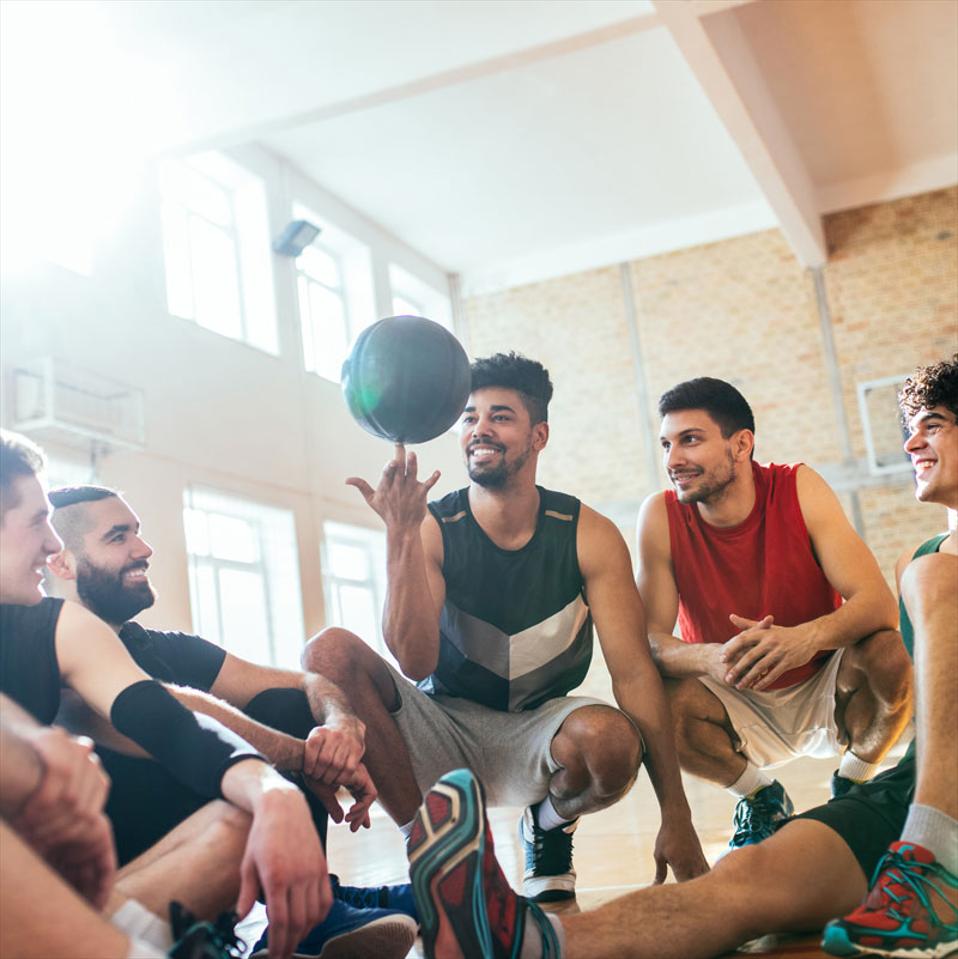 Register for Sports Training
Tuesday
6:00 AM - 9:00 PM
Wednesday
6:00 AM - 9:00 PM
Thursday
6:00 AM - 9:00 PM
Saturday
6:00 AM - 9:00 PM