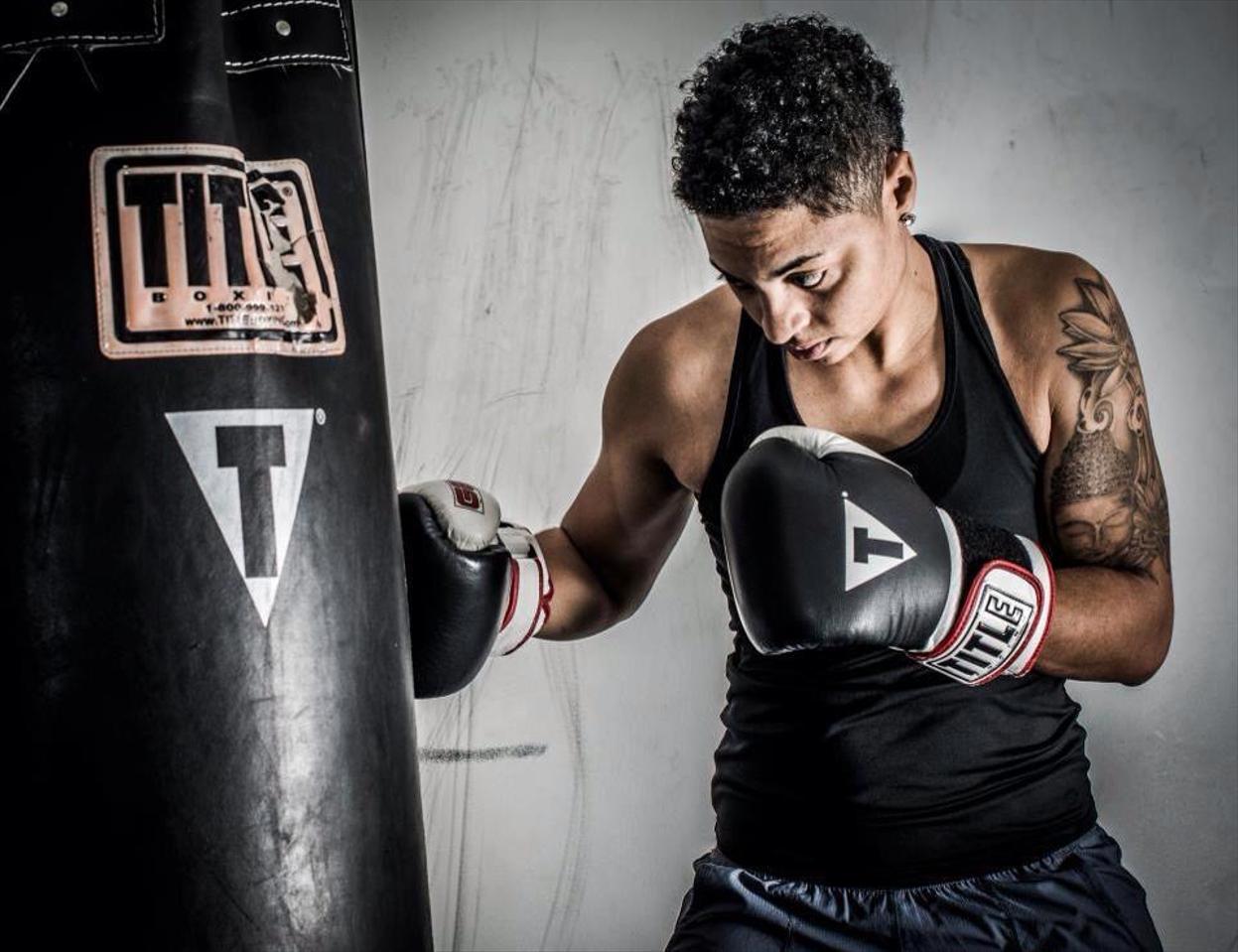 Zahra Williams
Zahra Williams is the owner of 3D Xplosive Performance. Zahra is a certified fitness and Sports Performance coach certified through NASM PES. She has a strong background with working with athletes and a variety of fitness clients she works with for 15 plus years. Zahra served as an intern as a strength and conditioning coach for Howard University men basketball team, Catholic University football team and women the basketball team. Zahra was the head Strength and Conditioning coach for Montgomery Junior College in Maryland as well as Washington Prodigy semi pro women's football team.

Zahra Williams attended Providence College on a full basketball scholarship playing in div 1 Big East conference. Upon graduation Zahra transition to play professional basketball overseas in Portugal, Ecuador as well as played semi-professional for WABA and WNBL.

Being an athlete on the professional level, she knows what it takes to get you to the top of your game. Sports and fitness has been a constant in Zahra's life. This allowed her to follow her dreams of owning her fitness and sports Performance training business. She coaches athletes in their specific sports as well as keeping her clients physically fit. She really enjoys training clients and challenging them to meet their goals.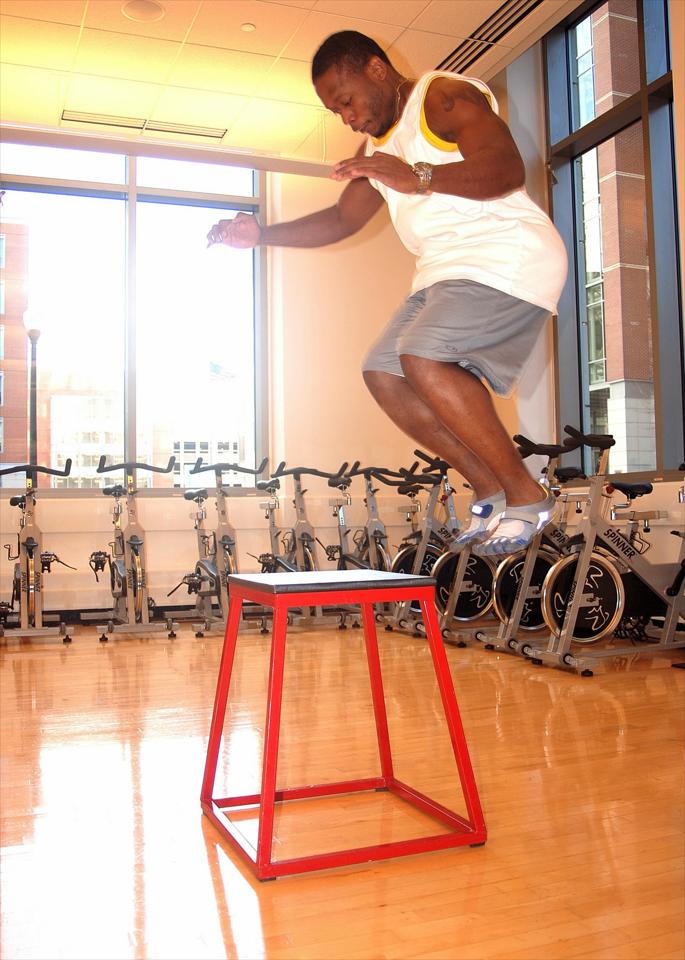 Kevin Alexander
Kevin Alexander has enjoyed being a trainer for 20 years, he is certified through the National Academy of Sports Medicine (NASM). As an personal trainer he can design a creative and exciting workout that is designed to make you sweat. Kevin enjoys teaching energetic exercise classes. He specializies in boxing, total body conditioning, boot camp and high intensity training programs. He has been a 3D Xplosive Performance trainer for over a year and has trained in a varity of gyms like Sport and Health and Golds gym. Look forward to working with him for a successful and challenging workout.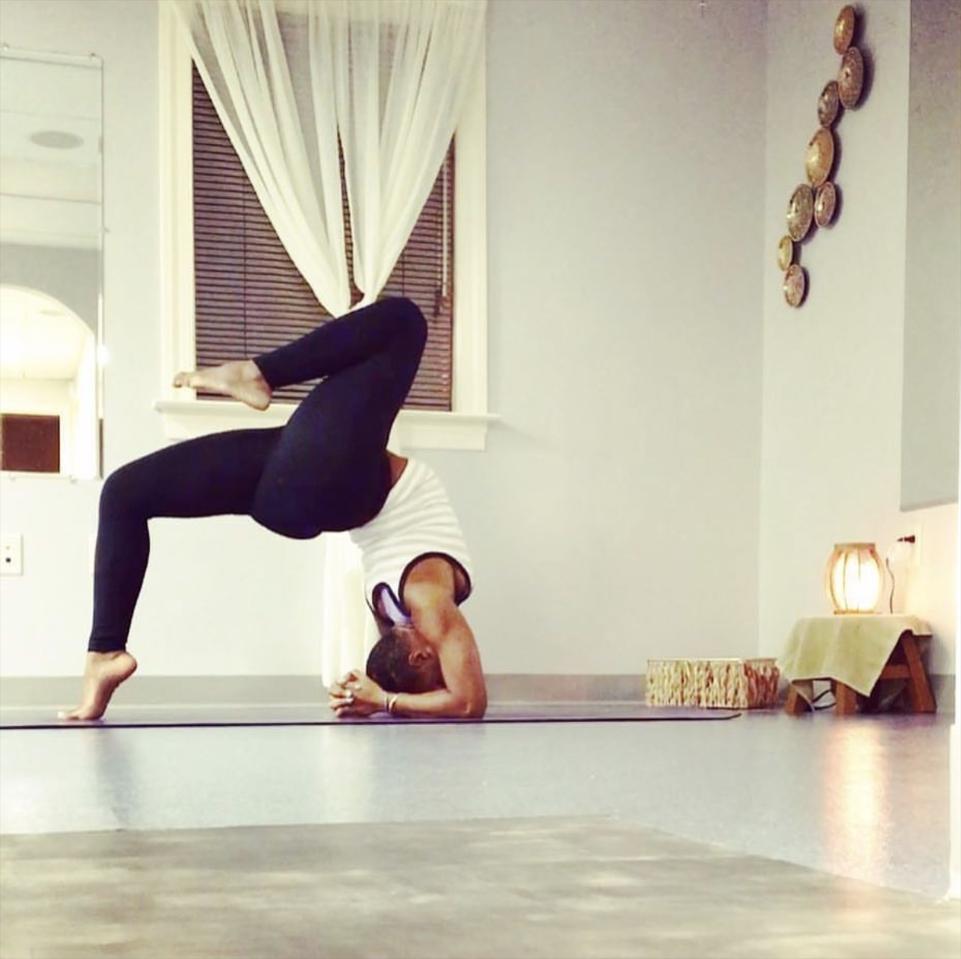 Britney Jackson
Britney is a certified Baptiste Yoga Teacher. She specializes in detoxification. Britney teaches several forms of yoga including vinyasa, meditation, yin and loves learning and teaching about nutrition. In 2014, she trained and taught at Clay Yoga in Pittsburgh, PA, where she developed her dedication to a daily yoga practice. After teaching in Cleveland OH, she moved to the DMV area to become the director of Tranzition Me, her family owned wellness center, where she also coordinated yoga classes and retreats. Through her work she shares her light, her own spiritual journey and her devotion to yoga as a path of self realization in a way that will inspire all practitioners. Being a light of hope for others is Britney's soul mission.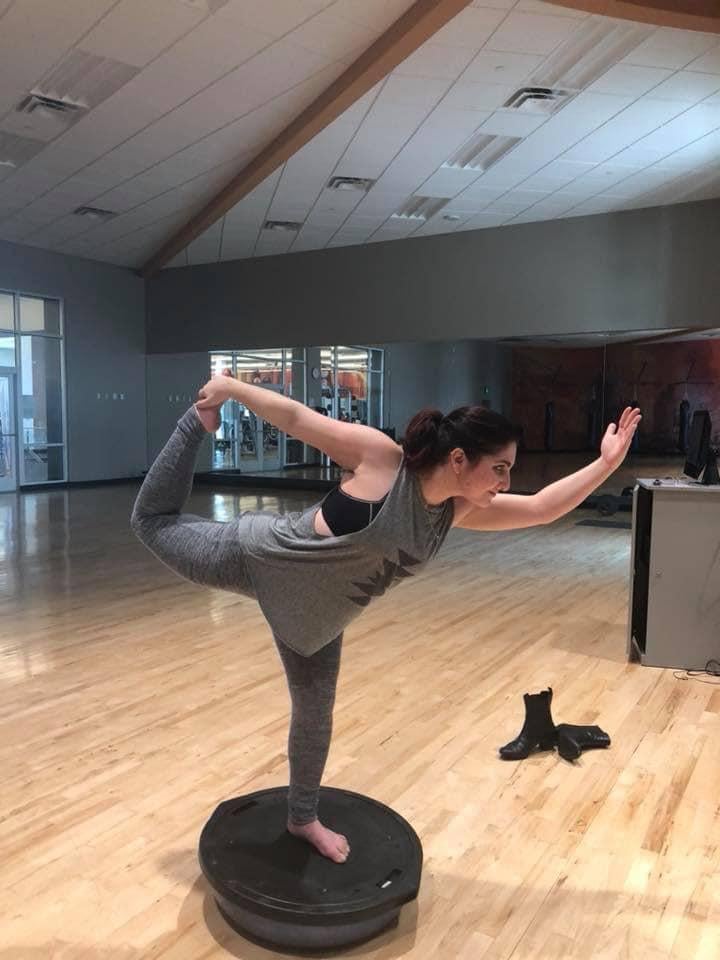 Lindsay Luterman grew up in Baltimore, Maryland. She earned her 200 Hour Yoga Teacher Certification through the University of Maryland Center for Integrative Medicine, her 1000 Hour Yoga Teacher Certification through Naropa University, and her Children's Yoga Certification. She is mastered in two forms of Reiki energy healing. She has also earned her Associates of Arts in Early Childhood education, and her Bachelors of Science in Interdisciplinary studies-- focussing in Education and Health Science-- through Liberty University. She now lives in Baltimore with her fiancé and their pets. Her favorite types of yoga to practice are Restorative and Yin yoga.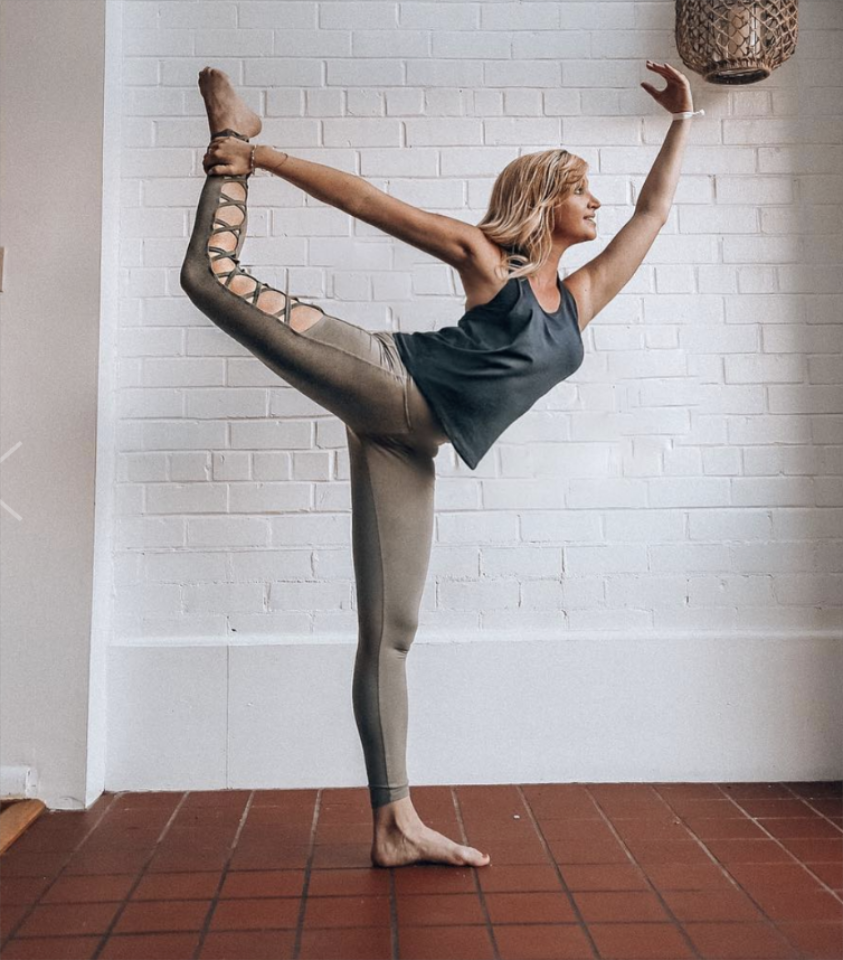 Cassidy has always found healing powers in movement of the body. Growing up a classical dancer, she found yoga to be a way to tie together body and soul. She completed her 200-hour Yoga-Teacher certification at Flow Yoga in DC and did an apprenticeship with Ease Yoga in Alexandria. She sees yoga as a way to keep the body healthy and heal the soul.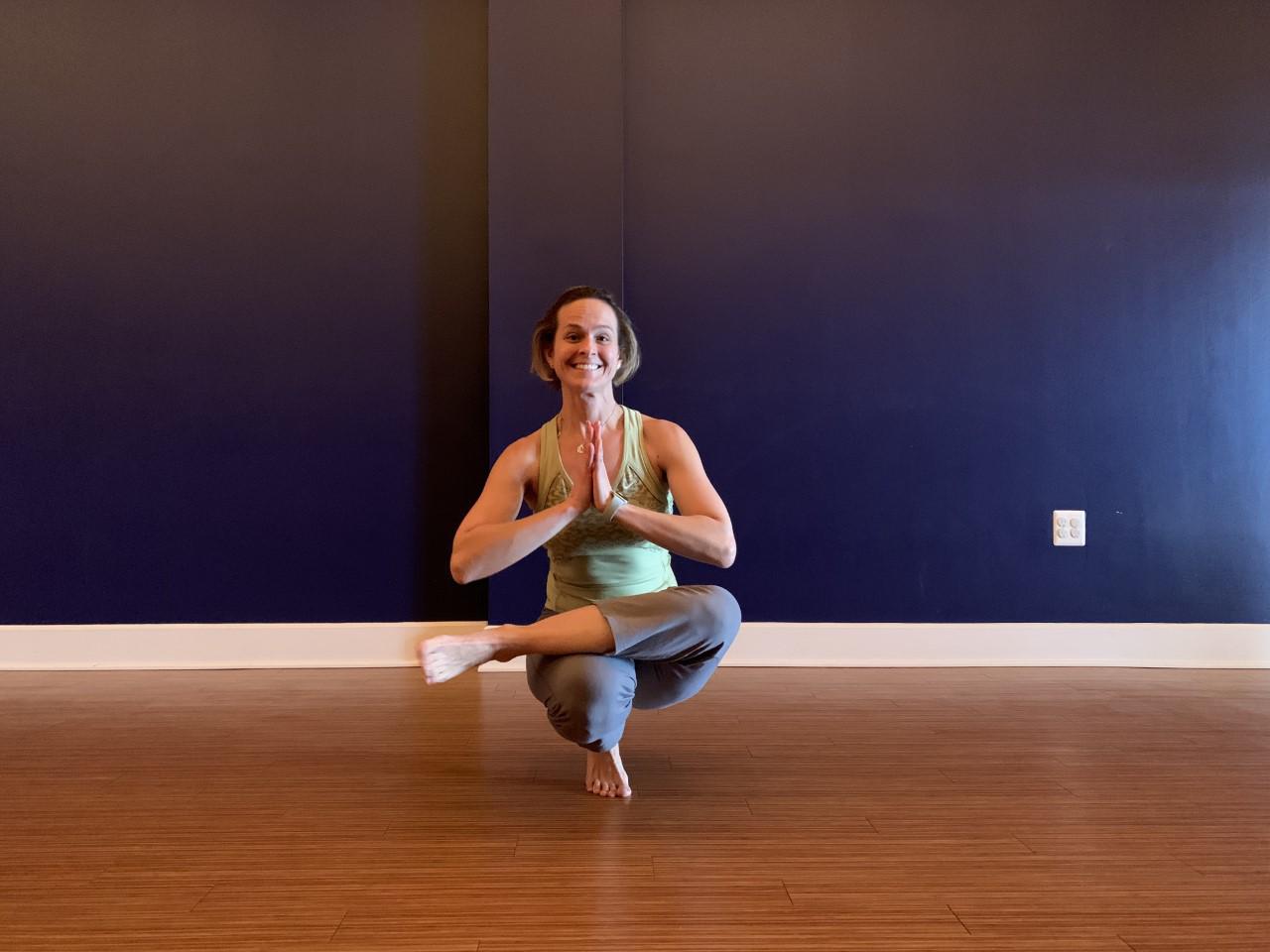 Kim Ruiz
Kim Ruiz is a yoga teacher known for her warm and encouraging approach and thoughtful perspective on sequencing and creating a sacred space for each individual. Kim is also known for incorporating her diverse fitness knowledge into each class and building strong connections with her students. Clients who attend her classes and workshops receive a well-rounded physical, emotional and spiritual experience and leave feeling loved, grounded and more connected to their Inner Self. Kim honed her teaching skills through 5+ years of teaching ethnic dance and ZUMBA Fitness classes and most recently received her RYT-200 hour Vinyasa yoga certification. She continues to practice and teach in the DC Metro area.
Tuesday
6:00 AM - 9:00 PM
Wednesday
6:00 AM - 9:00 PM
Thursday
6:00 AM - 9:00 PM
Saturday
6:00 AM - 9:00 PM