Adult Fitness Training
3D Xplosive Performance will help you achieve your specific goals with one of our personal trainers. We offer customized exercise program tailored to your unique goals. We design a relationship with our clients to ensure proper technique form to get the most out of your training.
You don't have to be a athlete to be a part of our amazing fitness family, we also focus on training non athletes. All you need is a goal, hard work and the willing to want to be transformed. Join us today and you will become stronger and motivated in all aspects of your life. We look forward to helping you get to your fitness goals.
Flexible Options
Adult Fitness
One-on-One Training
Group Training
Partner Training
Online Personal Training
Live Workout Videos
Workouts Through Our App
In-Home Personal Training
This training consist of our trainers coming to your home to train you. Our trainers are equipped with their own fitness equipment so no need to worry about equipment variety.
Outdoor/Indoor Fitness Classes
Boot Camps
Running CLasses
Yoga Classes
Meditation Classes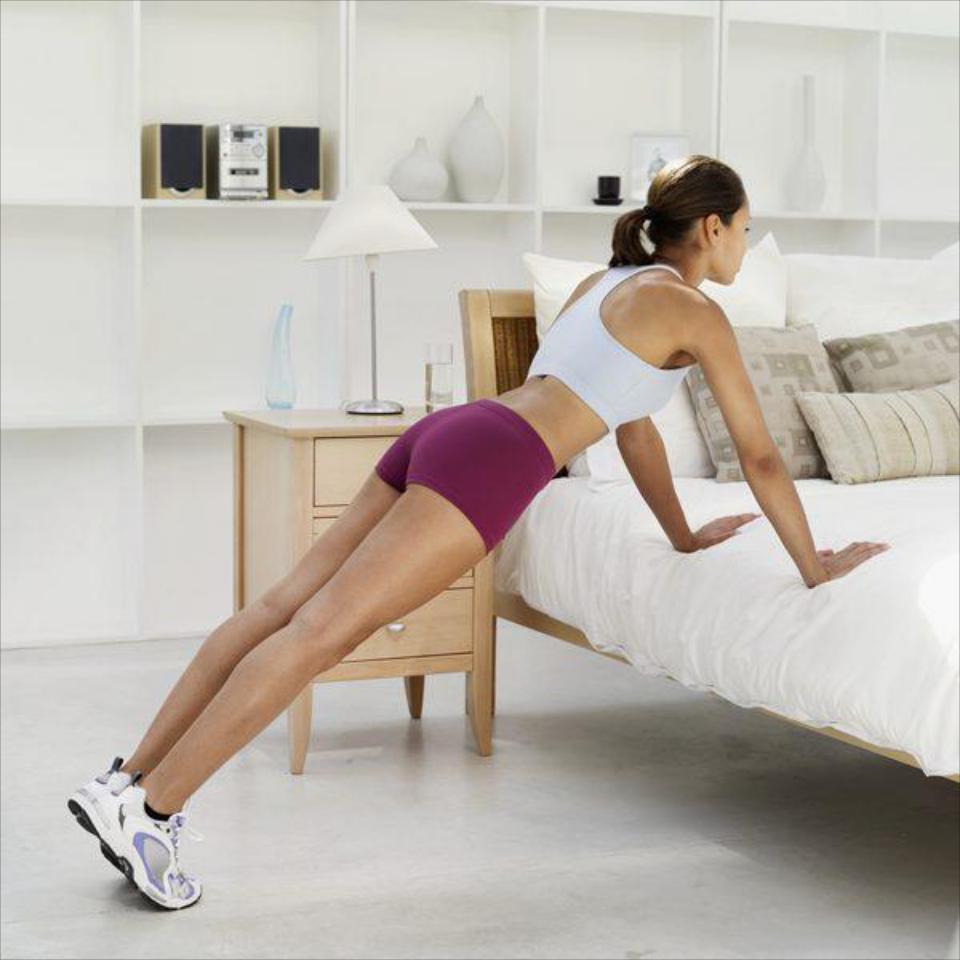 Nutrition Services
Included:
One, one hour Nutrition Consult – Includes Body
Fat Testing, Measurement, Nutrition Overview, and Goal Setting
Detailed Meal Plans
Shopping List
Variety of Recipes
Consultation Call
Nutritional Articles
Support
Monthly Consult to retest Measurements and adjust program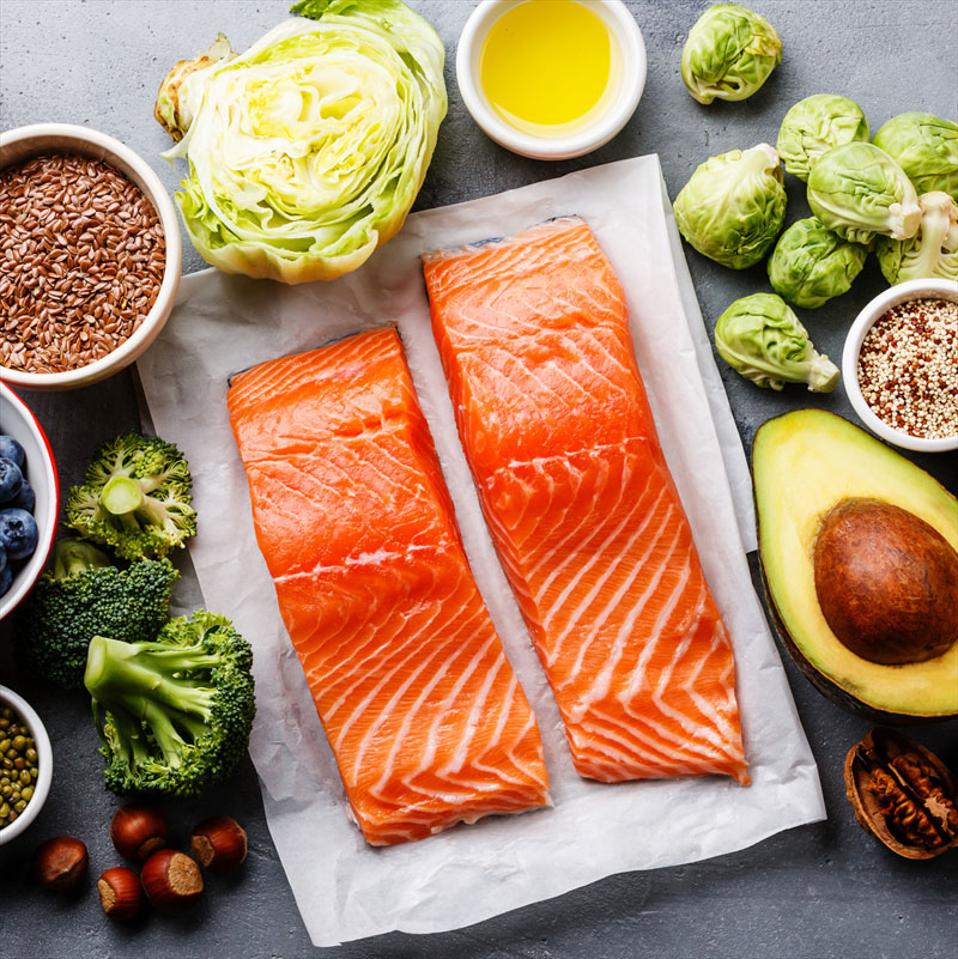 Register for Adult Fitness Training
Tuesday
6:00 AM - 9:00 PM
Wednesday
6:00 AM - 9:00 PM
Thursday
6:00 AM - 9:00 PM
Saturday
6:00 AM - 9:00 PM