About 3D Xplosive Performance LLC
3D Xplosive Performance LLC is a place where you can develop your fitness and athletic skills. We promote a 3 dimensional program that consists of wellness, sports performance and adult fitness! We provide an exclusive, unique training atmosphere where you can develop and enhance athletic skills as well as build superb conditioning and health for a better quality of life.

Our vigorous, comprehensive program guides our fitness clients and athletes to motivate them to develop efficient, effective training routines based on their skill level and specific goals.

Through our Sports Performance training regimen you will develop speed, explosive power, strength, lateral quickness, endurance, agility, flexibility, hand-eye coordination, reaction time, acceleration/deceleration, first step quickness, balance, and recovery time.

In our Adult Fitness program we will customize a fitness training program to keep you in shape, reshape your physique and achieve your health and wellness goals. We supplement our regimen with nutritional information and tips that complement our methods. Bottom line results are yours to claim.
If you can dream it, together we can achieve it.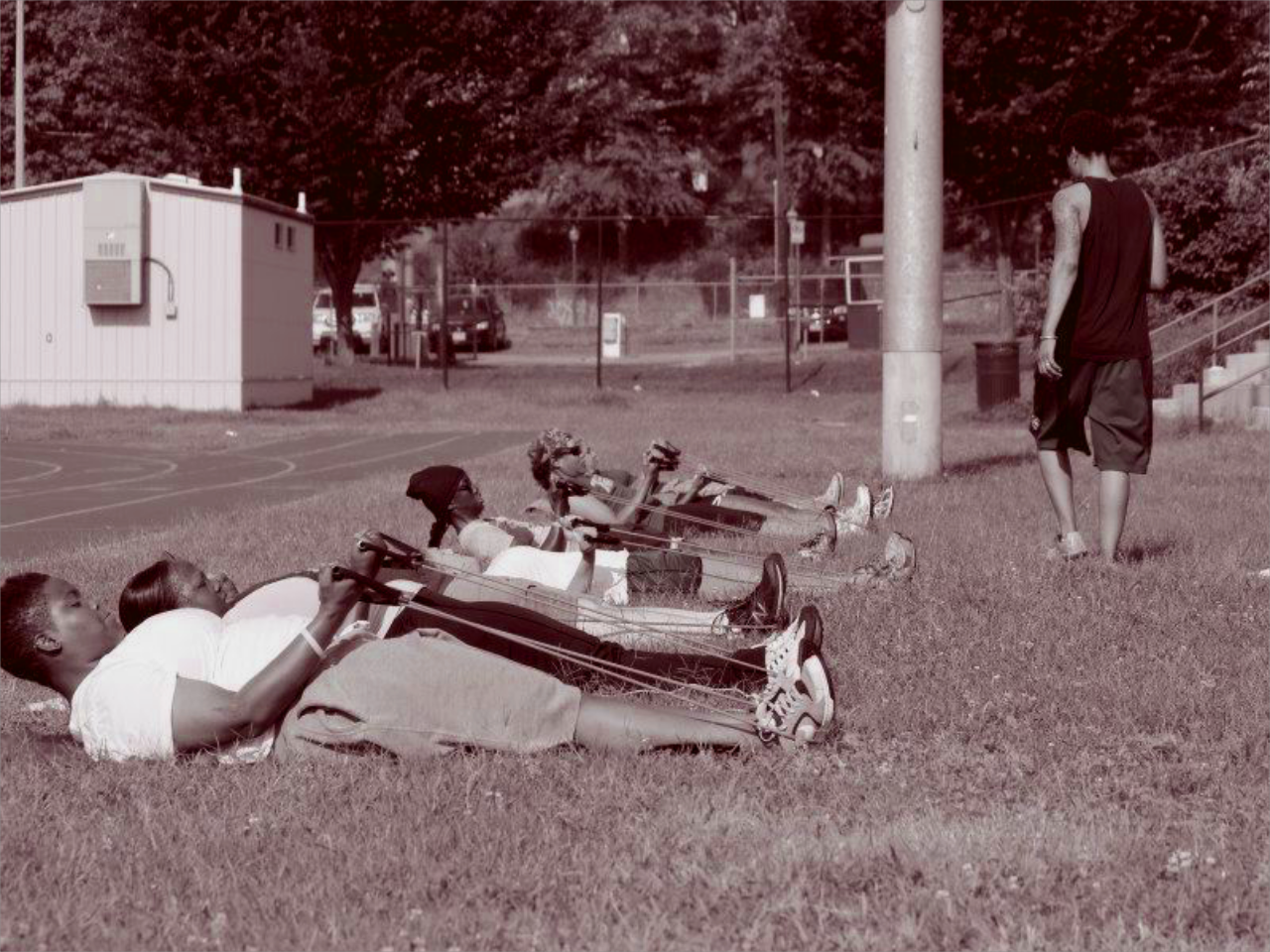 Tuesday
6:00 AM - 9:00 PM
Wednesday
6:00 AM - 9:00 PM
Thursday
6:00 AM - 9:00 PM
Saturday
6:00 AM - 9:00 PM